Saturday November 19: Cutting a new dress
Sunday November 20: Kale, Pancetta, and Grape Pizza is delicious!
Monday November 21: Can't get over the sunsets back in the midwest
Tuesday November 22: the mustache lasted 45 minutes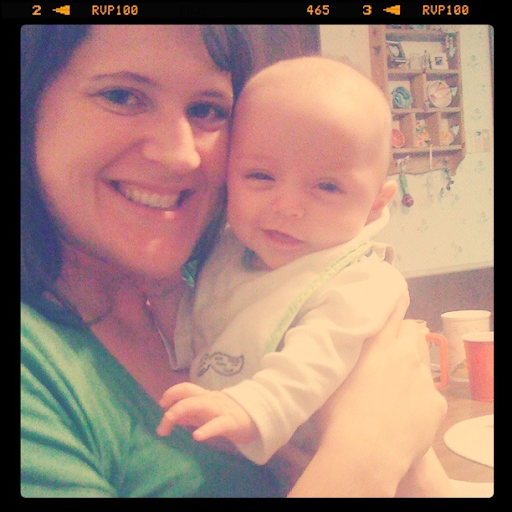 Wednesday November 23: my baby cousin Finn
Thursday November 24: Thanksgiving with my cousins
Friday November 25: My boys
Saturday November 26: Class Reunion!!!
Sunday November 27: Road Tripping back to San Antonio
Monday November 28: It's getting cold
Tuesday: November 29: Brought a taste of Lawrence home
Wednesday November 30: Puffy Tacos, a San Antonio classic
Thursday December 1: Face masks
Friday December 2: Birthday Girls