Oops. Somehow I let nearly a whole month slip by without posting my daily pics. Never fear, they were taken, just not posted. I can't believe it's been a month since...
Saturday December 17: Christmas Party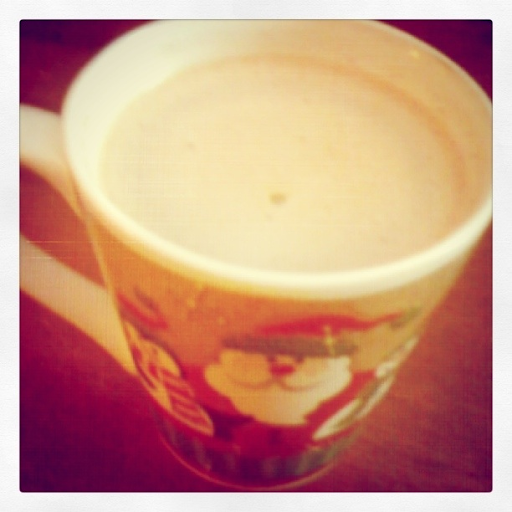 Sunday December 18: Trying to get into the Spirit
Monday December 19: this little piggy went to art school
Tuesday December 20: Dinner with Sharon and Eric in Austin
Wednesday December 21: my favorite wall
Thursday December 22: last cuddles before we leave for the holidays
Friday December 23: Putting up Tree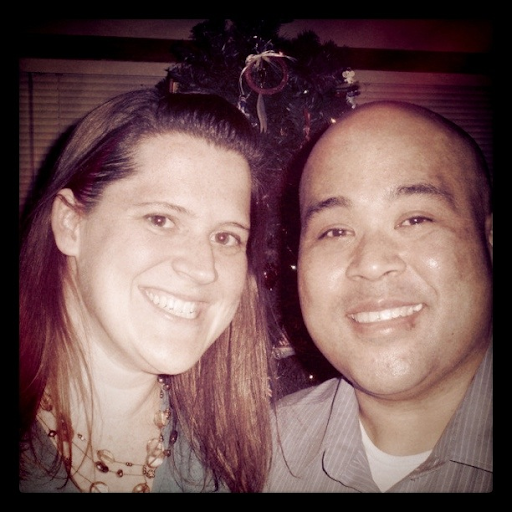 Saturday December 24: Christmas Eve
Sunday December 25: Merry Christmas!
Monday December 26: I Got a Lens!
Tuesday December 27: Mom and I made a quilt!
Wednesday December 28: I love Lawrence!
Thursday December 29: Flight to PA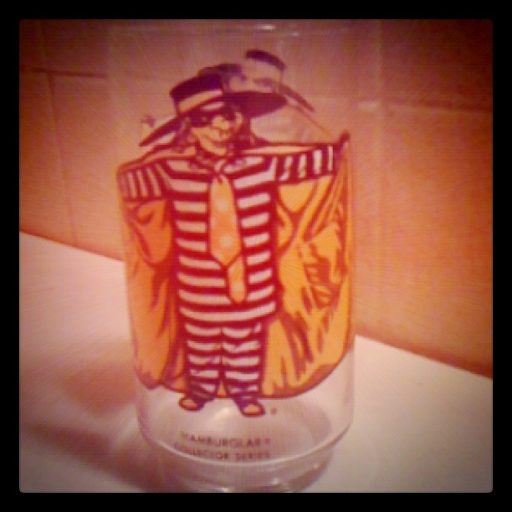 Friday December 30: Geoff's most random Christmas gift